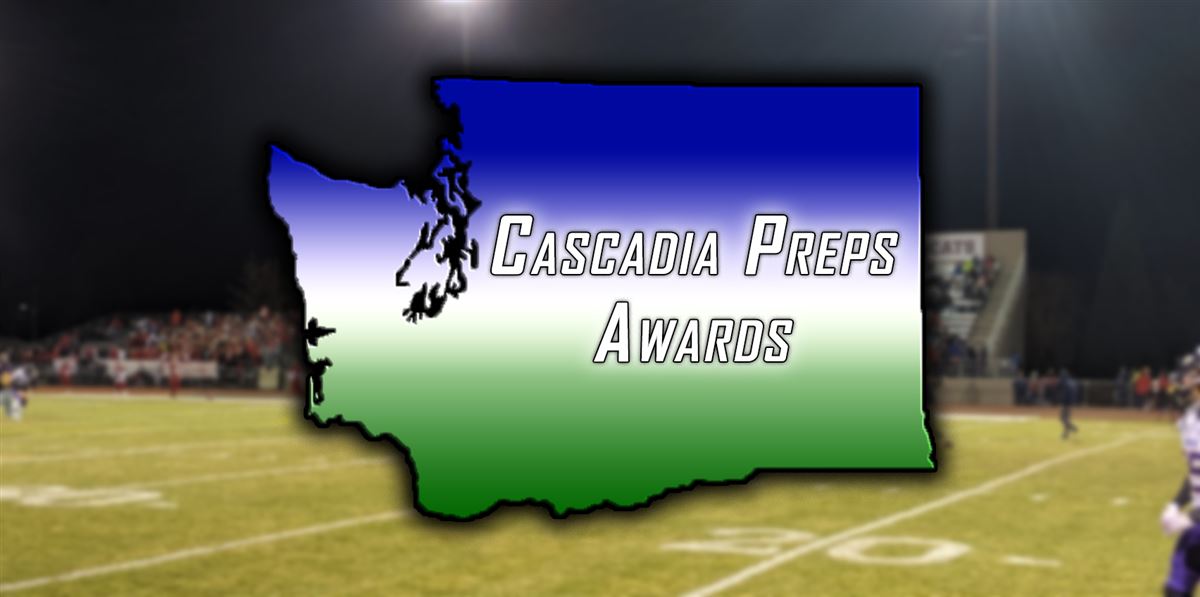 The season is over and we've had a week to digest the State Championships.
First off, congratulations to the six state champions. Winning a State Championship is no small accomplishment, and every team was more than deserving.
Below is our Cascadia Preps awards for each classification. We have taken a lot of things into account for this list (stats, coach recommendations, all-league), but it is mostly the eye test and the athletes we feel were best fit for each category.
Some athletes got an edge over others due to playoff performance. We feel it is right to reward great play during the most important part of the year, but that doesn't mean an athlete had to make the playoffs to be considered.
Our lists are no different than others. They are for fun and nothing more than us giving recognition to athletes we feel were deserving.
Coverage will not slow down for Cascadia Preps during the offseason. You can scroll to the bottom slide to see what we have in store over the next couple weeks.
Let's have a look at who won Awards this season!