Linda Kelly has been in public administration her entire career because, she said, she loves working in a community setting. On Friday, Mayor Tracie Markley announced that Kelly has been selected as the new Gig Harbor city administrator following an extensive interview process.
Kelly inherited her passion for community service from her father, who fled to the U.S. from Hungary in the 1950s following Russia's brutal repression of a revolution in his native country.
"He came here with basically nothing, and made a new life. His stories made a big impression on me," Kelly said in a phone interview. "He came to America for freedom and democracy and he wanted us to never forget how important those things are."
Those values helped Kelly become the first in her family to graduate from college, with a degree in political science from Cal State University in Los Angeles. She later earned a master's degree the University of California at Riverside.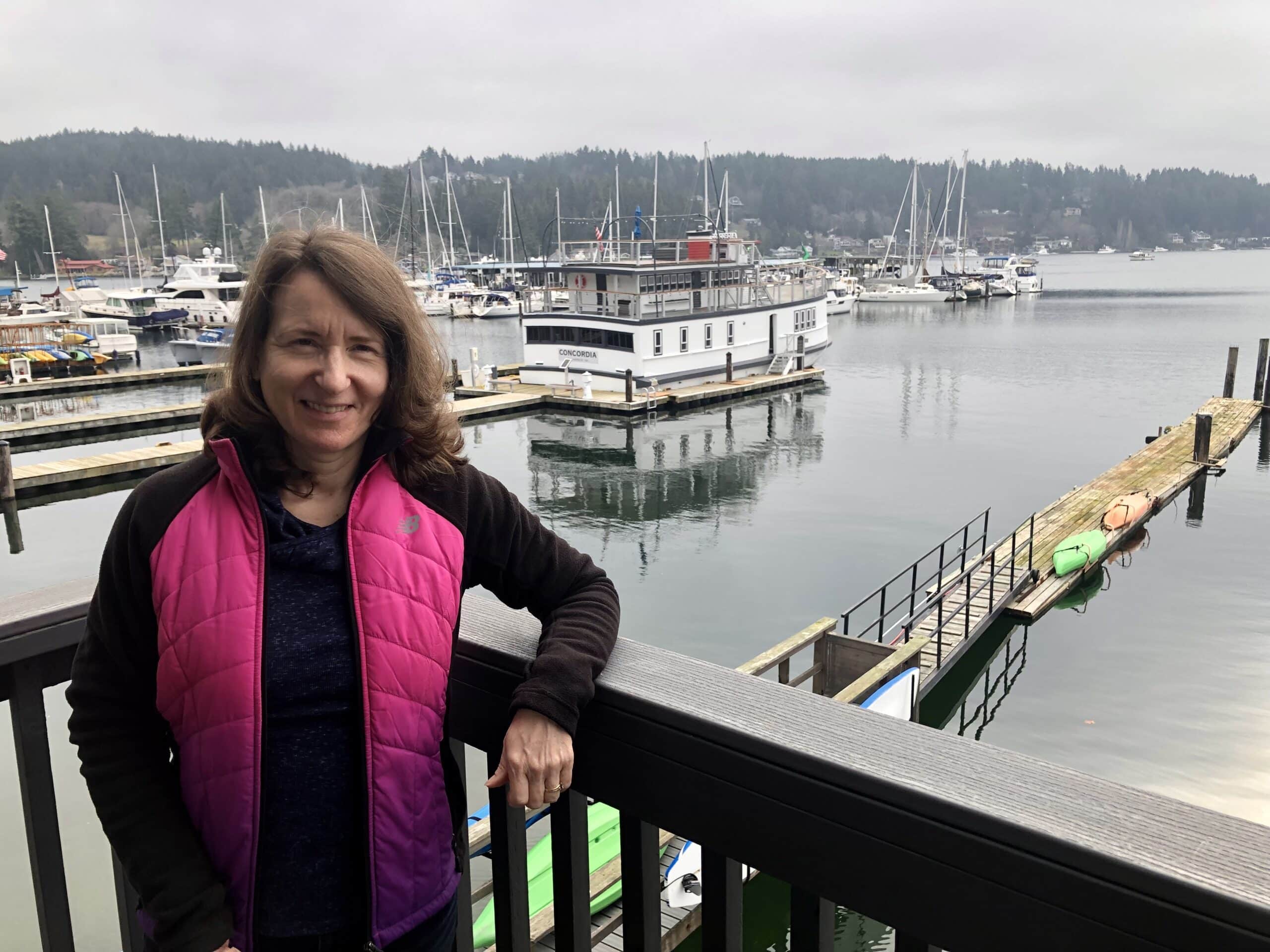 Linda Kelly was announced as Gig Harbor's next city administrator on Friday, March 11. Courtesy of Linda Kelly
Local focus
One of her first jobs was an internship in the California Attorney General's office, where she decided that state-level work was "too far from the community."
An internship with a local police department showed her what a difference a person can make working at a local level.
She went on to serve as city manager for three cities over 27 years, most recently as first female town manager of Windsor, California, where she led a staff 100 in a city of 27,000 residents.
"I retired at age 50," Kelly said with a smile. "We still had a youngster at home, so I did lots of volunteer work."
When her husband took a job in Central Washington, she taught English at Central Washington University in Ellensburg, served as an English as a second language tutor and was interim director at a Habitat for Humanity branch.
Kelly and her family now live in Seabeck, in Kitsap County, where she has been self-employed as a human resources consultant.
Coming to Gig Harbor
"I was aware of the staff turnover in Gig Harbor," she said. "That kind of constant churning can stall projects and has a bad effect on morale."
She knew Gig Harbor's interim city administrator Tony Piasecki from her years as town manager in Windsor, and kept in close contact with him as things in Gig Harbor kept changing. When she learned that then-councilmember Markley was running unopposed for mayor, Kelly set up a private zoom meeting with her.
"I really felt like our values were in alignment and that I could partner with her," she said.
She also tuned in to the council's virtual retreat in January. "Watching the council members interact and discuss their priorities, I felt I could support their vision and I really understood their goal of retaining staff and attracting new people to work here.
"I've worked in organizational development in the past and I'm comfortable with those challenges."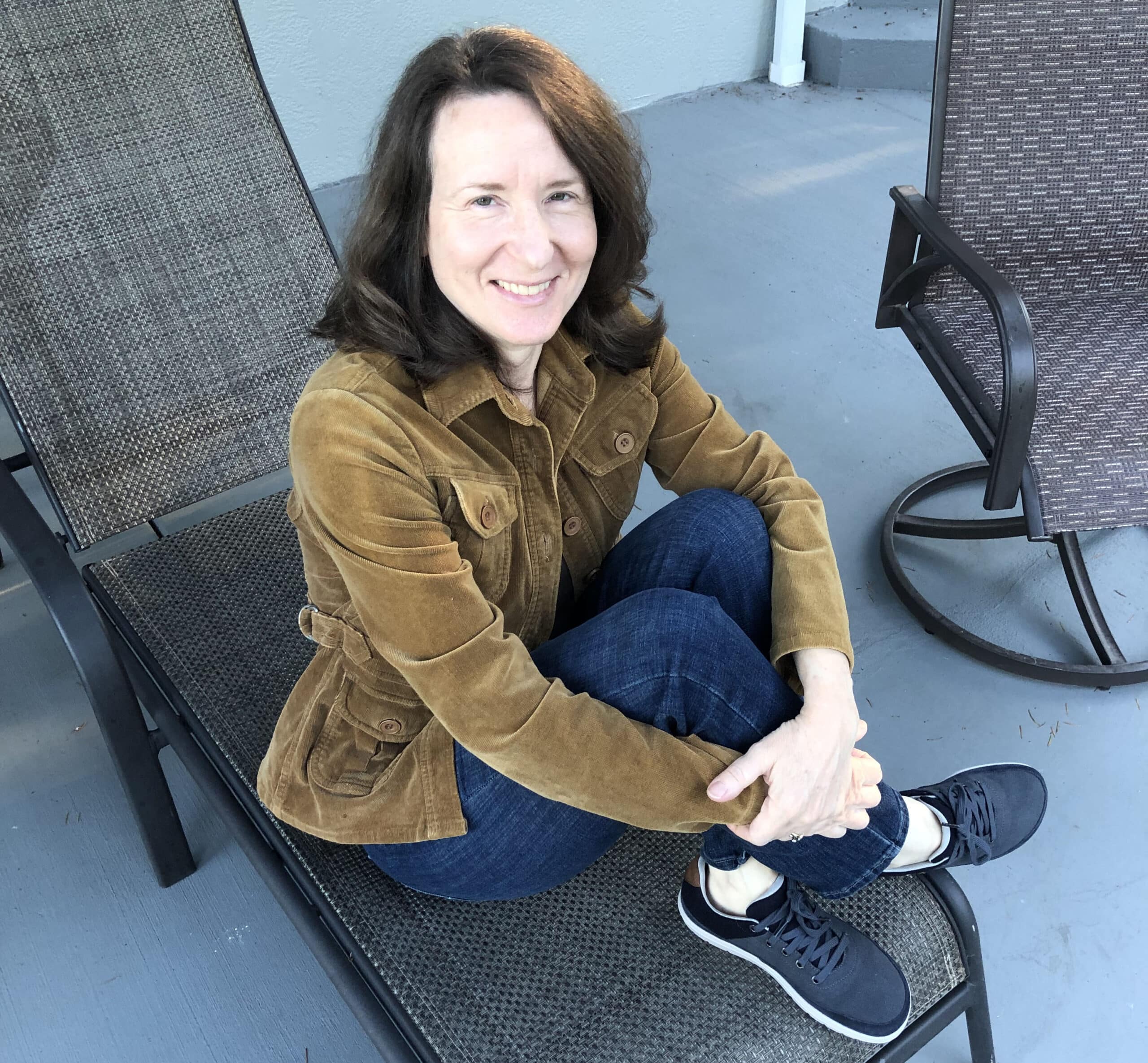 New Gig Harbor City Administrator Linda Kelly served in similar roles in other cities for more than 27 years. Courtesy of Linda Kelly
Relevant experience
Council member Robyn Denson said that she likes that Kelly has worked in towns that have faced similar challenges to those of Gig Harbor.
"She's worked in communities that are desirable places to live and visit, and the lessons she's learned through those experiences are going to be very valuable to us as we navigate questions about growth, tourism, community safety and environmental sustainability," Denson said.
Council member Roger Henderson, whose first term on the council began in January, applauded Markley's choice and was quick to note the important role that Piasecki has played as interim city administrator.
"I'm looking forward to working with Ms. Kelly and I know she will be a most valuable asset to the mayor, our hard-working city staff and to the residents of Gig Harbor," Henderson said. "She brings a wealth of experience with her that will be an asset to our city."
He added that he "will really miss Mr. Piasecki and wish him a most exciting and well-earned retirement. His advice and counsel have always been spot-on and will be missed."
Mark Hoppen, a lifelong Gig Harbor resident who served as city administrator during Mayor Gretchen Wilber's administration, has worked with Kelly.
"I'm proud of everyone involved in the city's process for picking an experienced, down-to-earth, organized, high-quality administrator," Hoppen said.
"Linda Kelly is a listener. And she knows complex, quality-of-life small town issues, including finance, budgeting, staff relations, small business, tourism and emergency preparedness. She's really a good fit."
Away from the office
Kelly's job as city administrator will officially start after she and the city finalize an employment contract.
Her first task, she said, will be "to sit down with Interim City Manager Piasecki and pick his brain. And of course I'm looking forward to getting to know the staff and the local organizations. I want everyone to know that I'm always approachable. I know that I and the mayor and council are the face of government. I hope the people will always let us know what matters to them."
When she's not wearing her city administrator hat or being mom to a 17-year old son and a 25-year old daughter who's in the US Air Force, stationed at Offut Air Force Base in Nebraska, Kelly enjoys doing yoga, reading, walking, watching old movies and "learning new things. I'm a life-long learner so there are many things that give me happiness," she said.